Enra Specialist Finance, understands the value of a strong corporate brand – both externally to customers, but internally as well. Communicating the brand, consistently helps employees feel proud of and contribute to the culture and values upon which the brand is built. Built for longevity, see how they transformed their SharePoint intranet into a living space that will support the company for years to come.
Haley McPherson, Group Marketing Director for Enra Specialist Finance, may seem an unlikely SharePoint administrator but that is exactly what she has become, and the results are undeniably beautiful.
A self-described "branding nerd", Haley was hired to help rebrand the specialist financial company, located in Watford England, 15 miles northwest of London. Enra is one of Europe's fastest-growing property finance and specialist lending companies, as recognized by the FT1000. They offer a broad range of specialist lending solutions to homeowners, professional property investors, developers and landlords.
Consisting of three unique house brands, Haley was looking to refresh each brand and unite them under one cohesive brand strategy that would support the growing needs of the organization. Building a brand for longevity meant building a strong brand to which people could align with now, not only for customers but employees as well. For the Enra team, their intranet was the obvious place to start.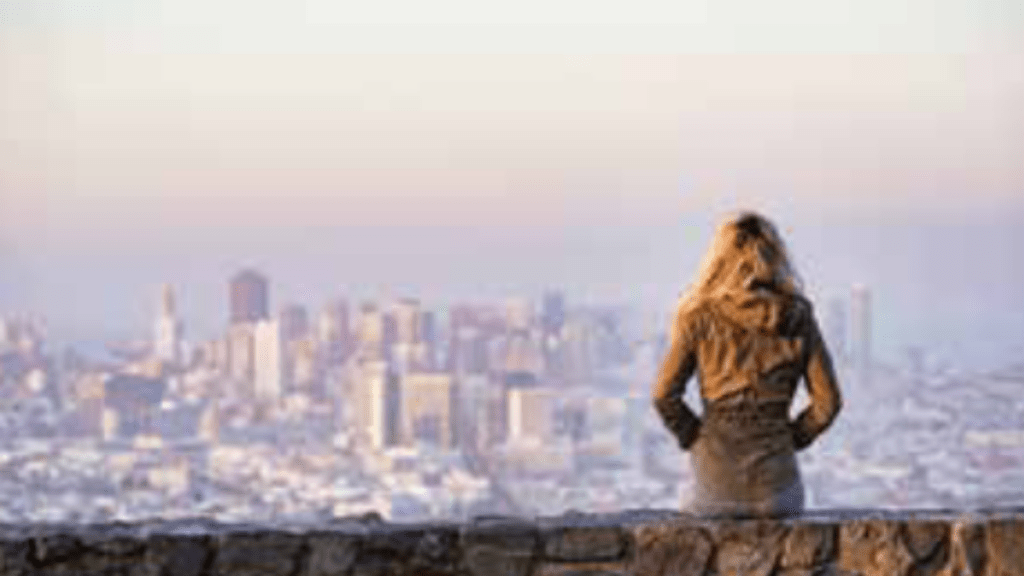 "As a customer you choose brands that you like because you know what to expect from them. You know the quality and customer service and that grows internally because people want to work for a company that provides that level of quality and service, ensuring that the business will grow," said Haley.
The curse of the intranet
Marketing was tasked with rebranding the existing intranet. Not limited to out-of-date color palettes and fonts, but with creating a vibrant communication tool to reflect the fresh, new brand. The opportunity to create more interactivity would support Enra's objectives to improve internal communications and culture.
"For us our brand internally is about our culture. What do we stand for as a business? How do we operate? How do we work together? How do we work as a team? How do we communicate as a family?"
As rebranding was the initial driver of the intranet re-boot, Marketing saw an opportunity to do it better. BindTuning Design and Build products as well as professional services helped the Marketing team at Enra fill the technology gap and helped move the project at a more accelerated pace.
A house of brands
Enra is, by their own description a house of brands, not a branded house, with three distinct businesses. Each brand has their own identity, and each business runs individually with different teams. Wanting to feel like a family, but at the same time provide each brand with their own identity was critical to the project. "Unique but inclusive - we didn't want the brands to get lost. We wanted everything integrated to feel like part of one big company, which we are," said Haley.
Working with the BindTuning team, allowed Haley to collaborate with like-minded "branding nerds" and push the project beyond color palettes to include the employee experience. "I'm big on branding and have been so for all of my career. Brand is an experience, so we gave BindTuning the brand guidelines - our manifesto, and they came up with concepts and most of them were right on the mark," said Haley.
"While rebranding was the driver, improving the user experience was critical. No one had touched it in ages. Marketing took the opportunity to do a fantastic job with the project,"
Web parts improve user experience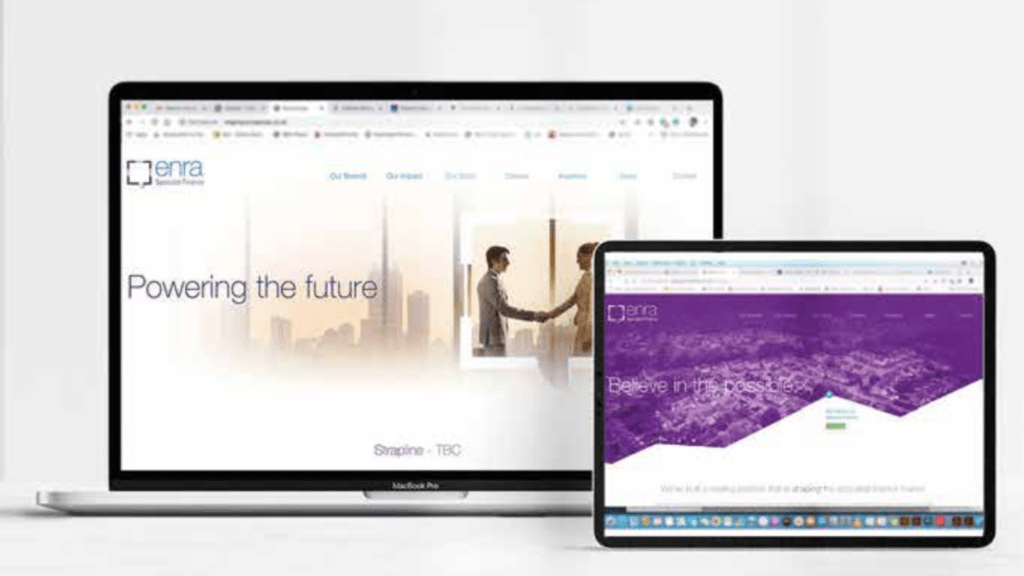 Starting with the intranet home page, BindTuning web parts helped define the user experience. The old home page wasn't personalized, so the objective was to give it a personal look that served their business needs, as well. The My Work web part component occupies a small amount of real estate on the page but gives users a look into their day with each users' latest emails, documents and events. "We took a little bit of a risk but played to the team's busy schedules . Of course, you can open Outlook, but when our users open up Chrome, the intranet always loads, and you get a peek into your day. We received good feedback from users on that," said Haley.
Tools that were not available before - like RSS Feeds - have also been popular with users. Something as simple as a single page for industry news from a variety of sources, has allowed users to streamline their day by reading content on one page, instead of multiple emails.
Another key area – a policy procedures document library. As a growing, regulated company with strict compliance requirements, Enra needed an enhanced process to manage important documents. Mapping processes to better manage business documentation was as important as the visual component of the project. Storing documents by brand, but also with version control was needed for audit processes with structured view/edit restrictions. Add document search capabilities, filtering and improved document views, and Enra leveraged everything BindTuning offers to improve upon the "out-of-the-box" experience.
When Enra recently moved their offices, the team made a page for the office move. They uploaded information for the office move – everything from desk locations to parking, all interactive and they drove people to that area. "To communicate through, we need to keep it interactive. It's been really, really successful," said Haley.
Currently being developed is a central events calendar that pulls events from each brand and displays them for all to filter and see. "We've only just scratched the surface. The 50% we've got so far is awesome but to see what other things we might be able to do is quite exciting."
Unexpected Challenges?
"I'm the unexpected challenge! I've not used SharePoint before. There was a heavy reliance on marketing to do the majority of the development. But this was not in my lane. I create strategies and am unaccustomed to using web parts and linking things together and I have no patience! However, with BindTuning I learned how to develop from the back end of things and how to use a tool that had more functionality than I knew existed. The communication and customer service was just brilliant," said Haley.
"There was learning on both sides. Haley challenged us to learn new ways to do things as well," said Francisca.
"I never knew SharePoint before and am impressed with how much I could do with BindTuning. I gave them a short brief, and they went above and beyond what was available. From a product standpoint, the finished item is wonderful. BindTuning had the knowledge and skills to help me create something very impressive. Beyond expectations."
Technology:
---