Online learning and modular curriculum
in Teams
Establish consistency of education for all students with automated, template-based classrooms for Microsoft Teams at-scale including channels, assignments, student rosters, and more.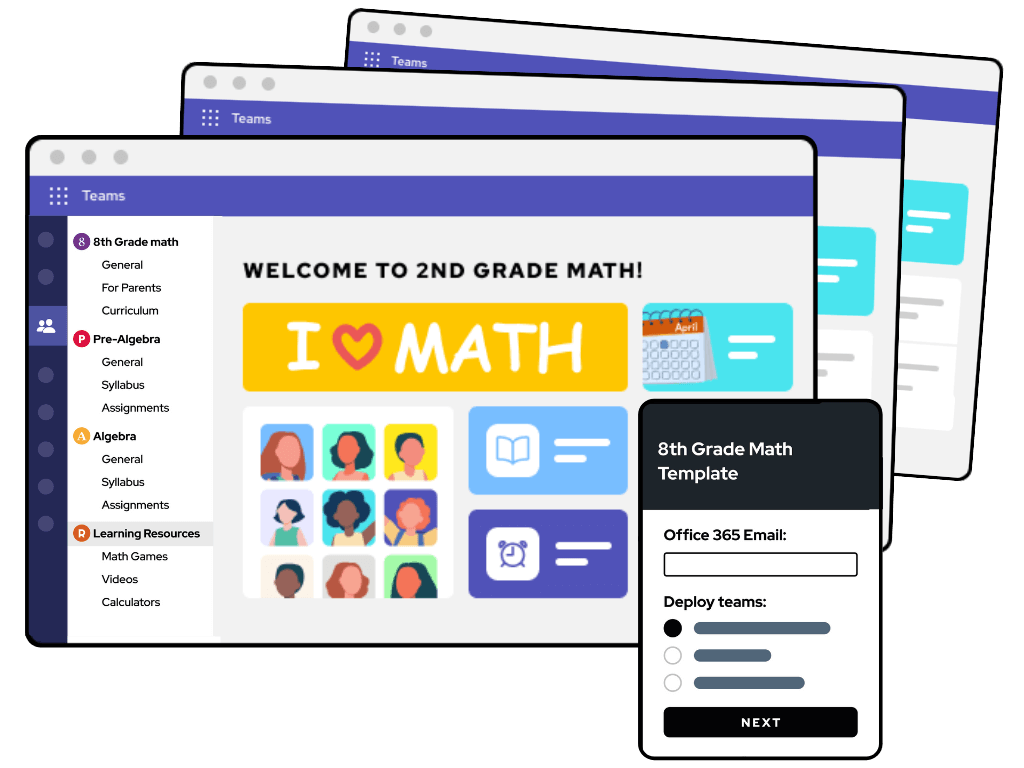 Automate 365 for Education
Deliver curriculum-based classroom experiences in Teams, at-scale, and greatly reduce costs by investing in innovation already in use at your school.

Maintain course repositories for reuse
Ensure equitable and consistent instruction from class to class, grade to grade.

Easily update digital classrooms
Push fresh content, new curriculum and updates to classrooms at a fraction of time (and costs).

Automated cloning of content-rich teams
Onboard classroom teams at-scale and in minutes based on pre-defined course curriculum.

Package structure and curriculum
Deliver excellence in education with structured templates that showcase your best content.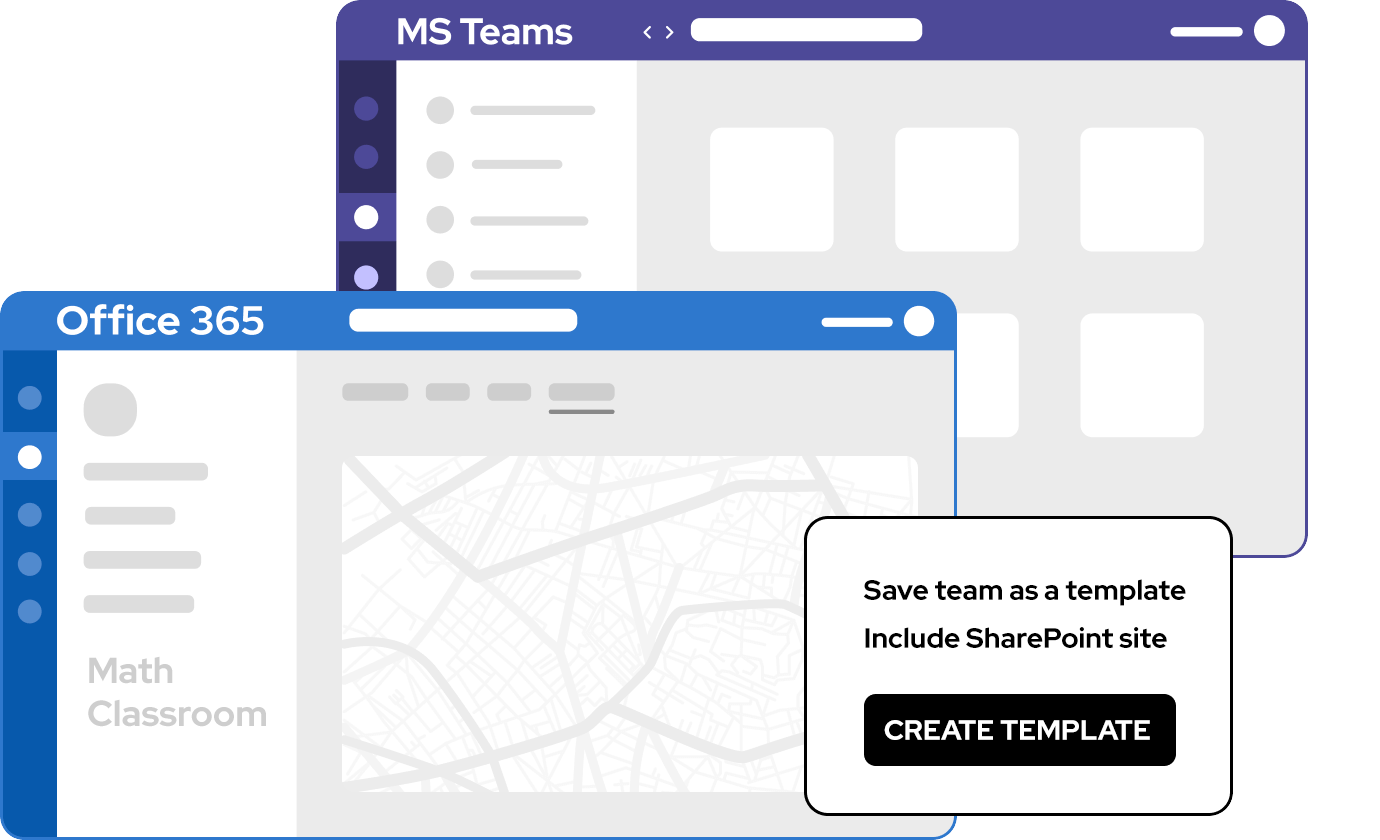 Step 1
Curriculum-based templates
Package Microsoft Teams and SharePoint into best practice, repeatable classroom templates. Centralize curriculum into modules for instruction that ensure consistency in content, structure, rules and more.
Step 2
Deploy based on AAD groups
Set triggers for deployment. Integrate with existing school processes & data, such as School Data Sync and selected AAD groups. Provisioning is designed to simplify and accelerate delivery of classrooms at scale.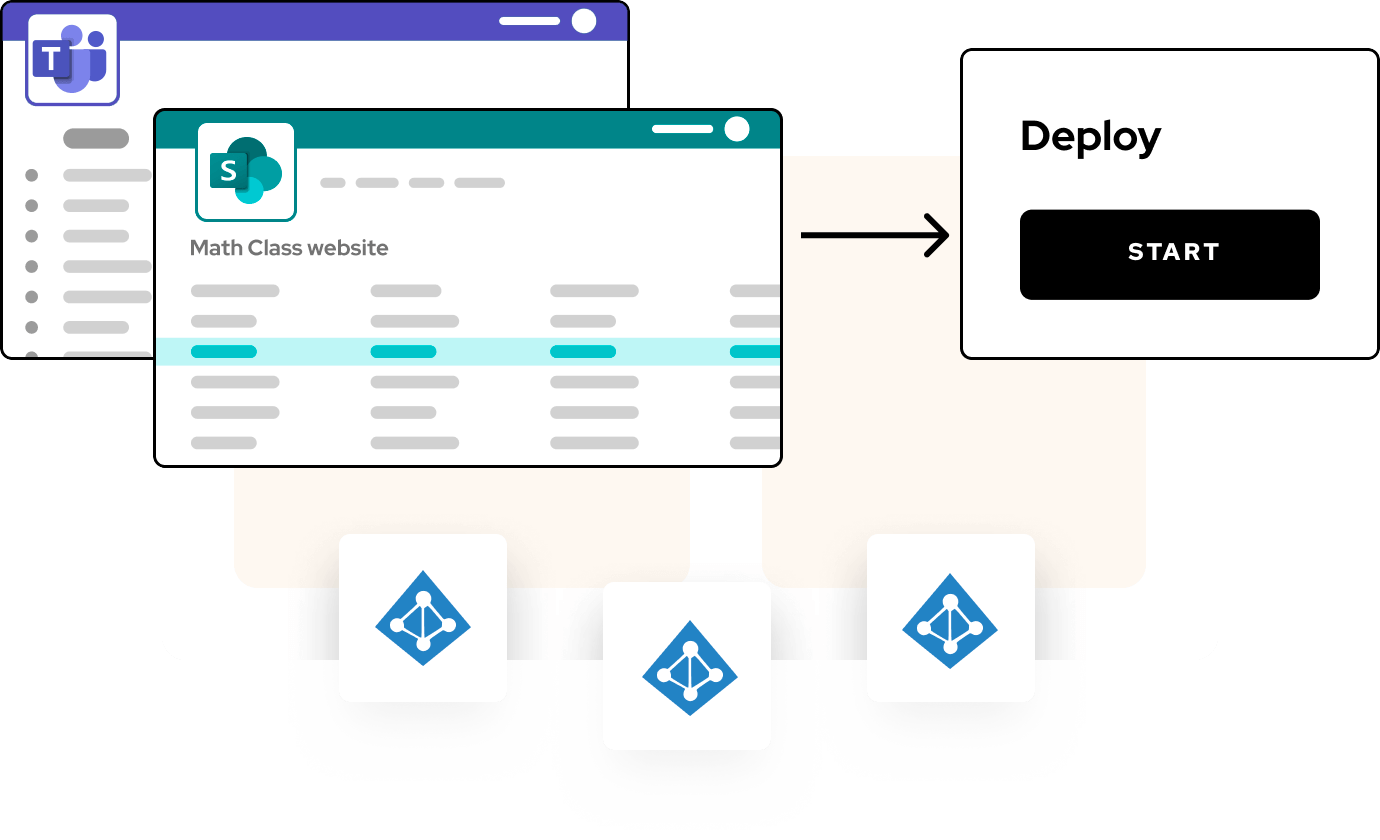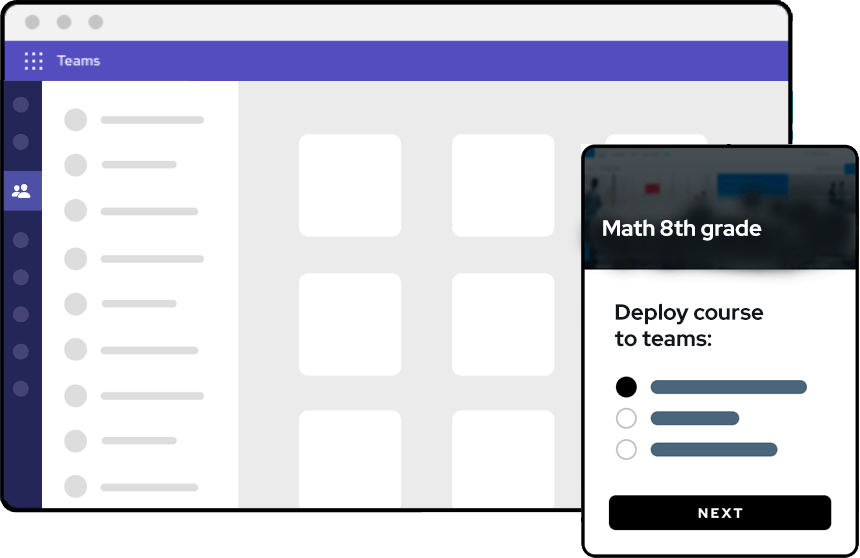 Step 3
Automated provisioning
On-request or automated, classroom teams are created (or updated) as needed, at one time. Provisioning is fully integrated with existing school processes and schedules and delivered at-scale.
Classrooms and courses at scale
Channels, assignments and student rosters ready-to-go. Any Teams classroom can be converted into a repeatable template to be used across classrooms, schools and school districts.
Sync with School Data Systems
Consume user data already available in your Azure Active Directory, which using School Data Sync, will reflect the Student Information System classroom roster data.
Evergreen classrooms
Updates, and new course content deployments are headache free. New features are delivered monthly, keeping your digital learning platform fresh and interesting.
Trusted by universities and schools worldwide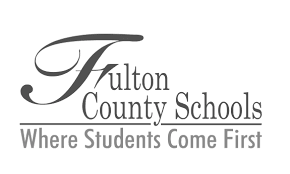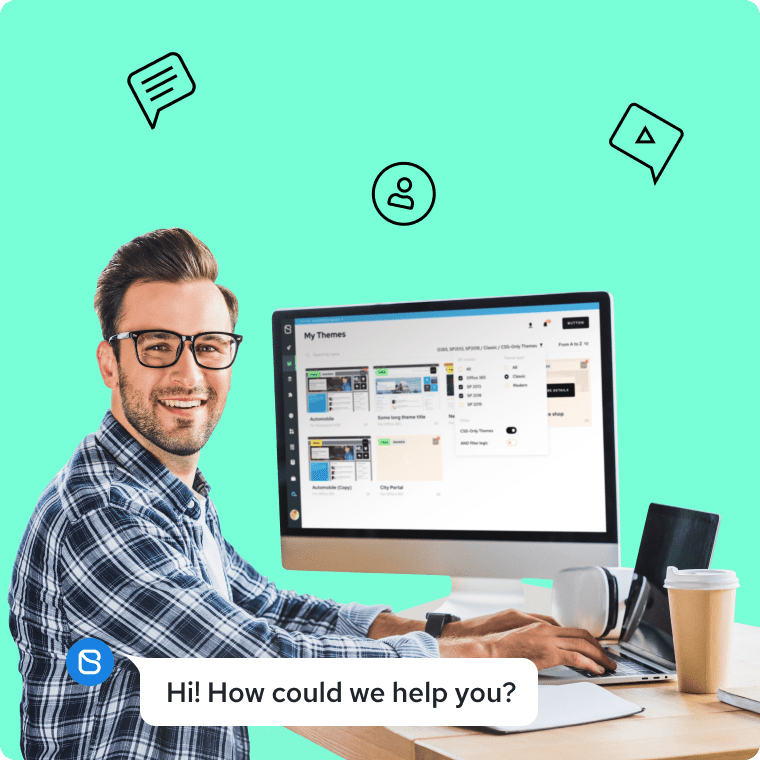 Get started today
Now is the time to get started to deliver workplace innovation in your school or school district. Our experts are available to help you get started quickly. We'll work with you to understand the particulars of your environment, your challenges, and your goals and how you can best implement a collaborative and connected digital campus.