The Microsoft Philly MTC Blog just published a post about how they styled the phillymtc.com website using BindTuning.
Mike Gannotti, one of the top 10 most influent people in Sharepoint says:
"Rather than break my neck in style sheets and such I went out to http://bindtuning.com and provisioned a SharePoint UI template package and applied it to the site. Simple!"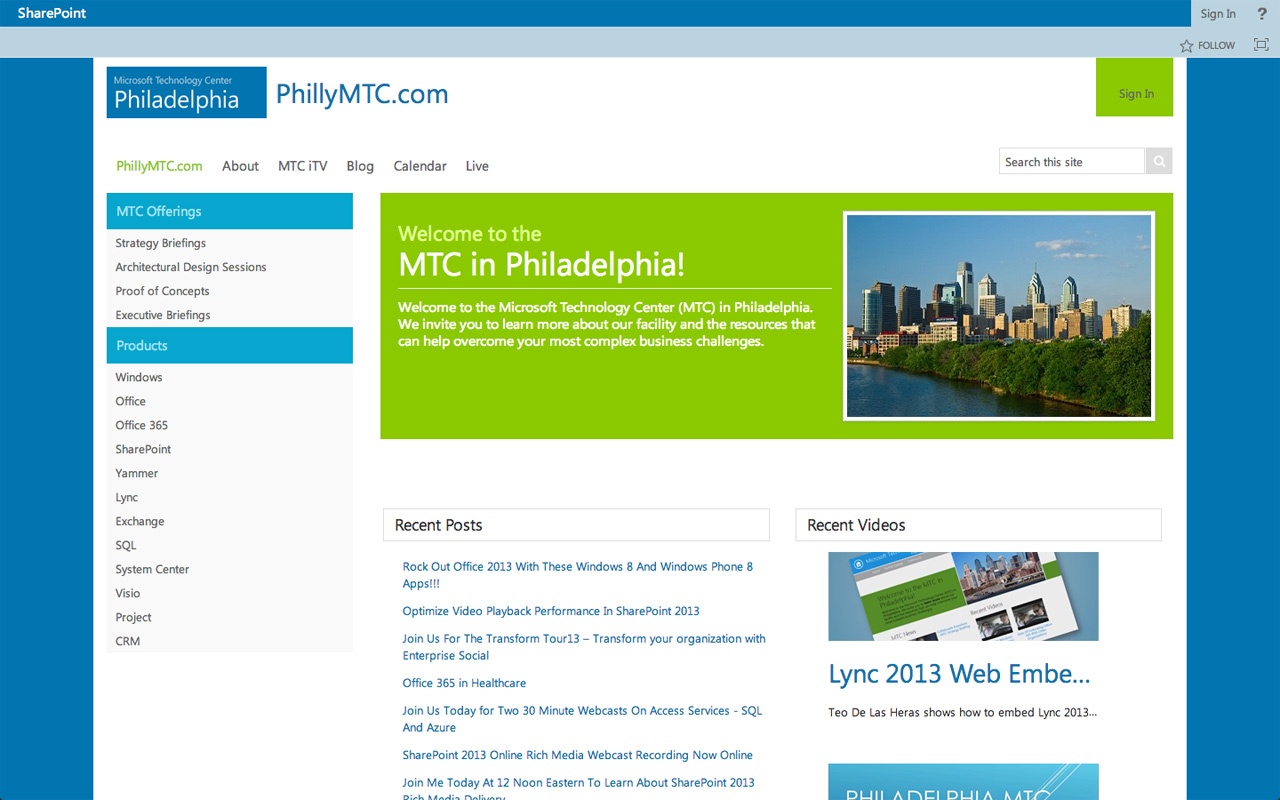 ---