We're proud to announce that we will be attending this year Web Summit! What's the Web Summit? You must have been living under a rock if you haven't heard about it.
"The new hot ticket on the tech conference scene"
The Web Summit is a technology-industry conference held in Dublin. This is where the tech world meets. The audience is a mix of CEOs and founders of tech start ups together with a range of people from across the global technology industry, as well as related industries. This year Summit promises to be the best one ever! And what a impressive speakers group they will be having: Werner Vogels, Amazon CTO, Drew Houston, Dropbox Founder, John Sculley, Apple former CEO, just to name a few.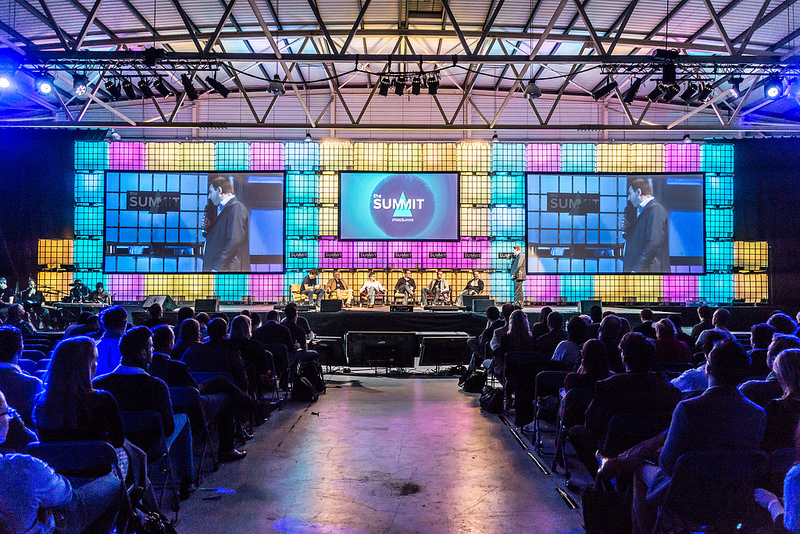 We are one of a few Portuguese start ups to be included on the list so we're feeling pretty excited! I will be back with more updates so stay tuned! ;)
---