On Tuesday, July 30 Microsoft announced that Skype for Business will be retired and replaced by Microsoft Teams. For some maybe a surprise, but for others not so much...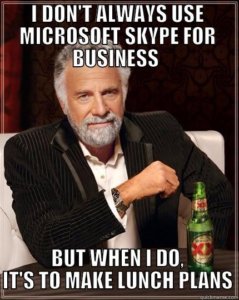 By the time you read this, you've probably heard the news: Skype for Business has gotten the golden handshake. For some of you, this news doesn't change a thing – you retired use of Skype for Business months ago. Yet for others all it does is reinforce what you already knew - it is time to move on and Microsoft Teams is officially the new kid in town. For existing Skype for Business users it seems like a long way away – July 31, 2021.
So why should you care now?
Teams not only does what Skype for Business does, but the best part is that it is fully integrated into Office 365 and driving a new way of working within companies that have already made the shift. Like us. We've adopted Teams into our organization in ways we never imagined. Initially we jumped between Slack, Skype and Teams communications. But, our ability to collaborate in Teams became so powerful, it was obvious those other apps had reached their "use-by" date. "Can we move this meeting to Teams?" became the norm and now it's the first place we go for team communications.
Microsoft Teams, better together with BindTuning
It was a no-brainer to extend our entire product line to Teams. And because of the way we build our products, Teams is included at no additional cost with every Enterprise Intranet subscription. Our provisioning engine makes deployment to Office 365, SharePoint and to Microsoft Teams really smooth. Web parts, themes and pre-configured templates are all easy to install, scale and maintain current.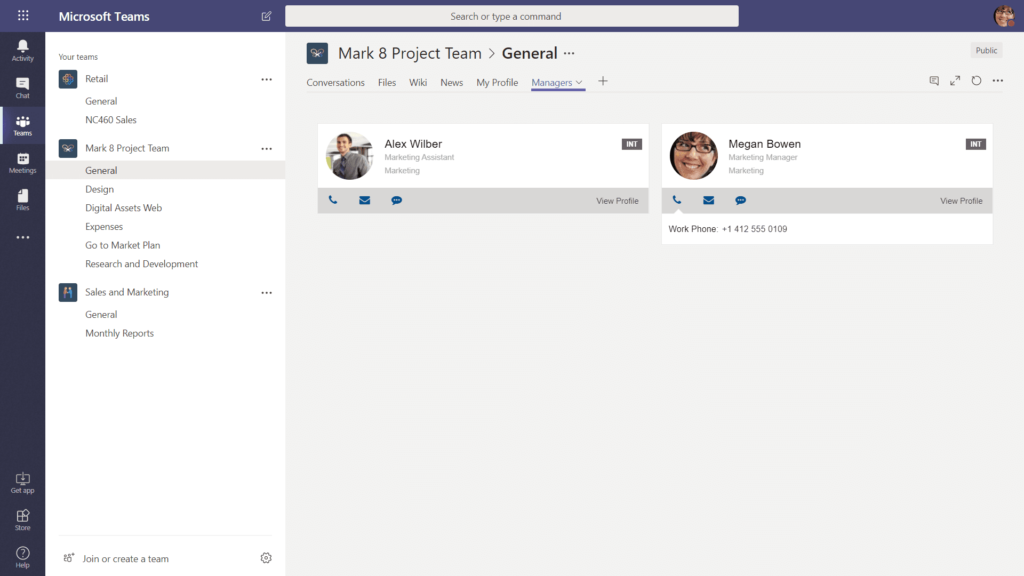 Install our web parts for SharePoint Online and you automatically make them available for use in Teams giving your users a unified, consistent experience that goes way beyond what is available by default, out of the box.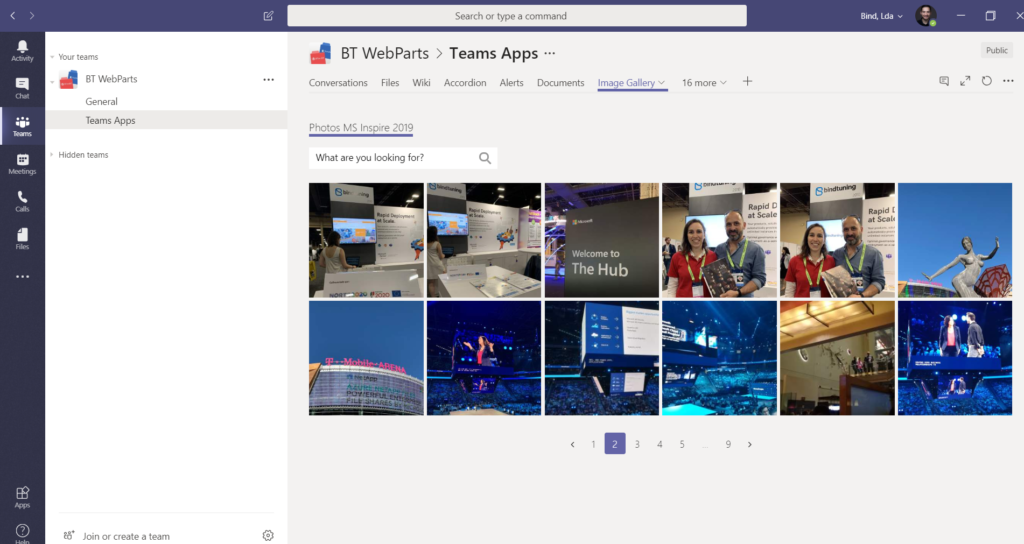 Try building team directory in Skype for business? Display images from your last trade show in Skype? The same look and feel you have in SharePoint is mirrored in Teams where users spend the bulk of their workday. Where the data is stored isn't relevant. Giving users easy access to it is!
See it for yourself. Microsoft Teams is better together with BindTuning. Joao Ferreira, our SharePoint Team leader gives you a tour of our products fully integrated into Microsoft Teams. Check it out here:
Goodbye Skype for Business, hello Microsoft Teams and BindTuning
Retirement may be a few years away, but today is the day to start looking ahead. Confidence in Teams is the driving force behind Microsoft's announcement yesterday. And the studies and resources and sheer buzz in the industry is all you need to know that this makes good practical business sense.
Schedule a ½ hour consultation with our experts to learn more about BindTuning for Microsoft Teams.
---