This week, we launched a brand new and exciting update for our intranet deployment automation product – Automate 365. No longer limited to SharePoint and Microsoft Teams deployments, users can now extend that same repeatable automated deployment to Microsoft Project Online and Microsoft Planner workspaces. This couldn't come at a better time, because remote users need all the help they can get.
Your friend, automation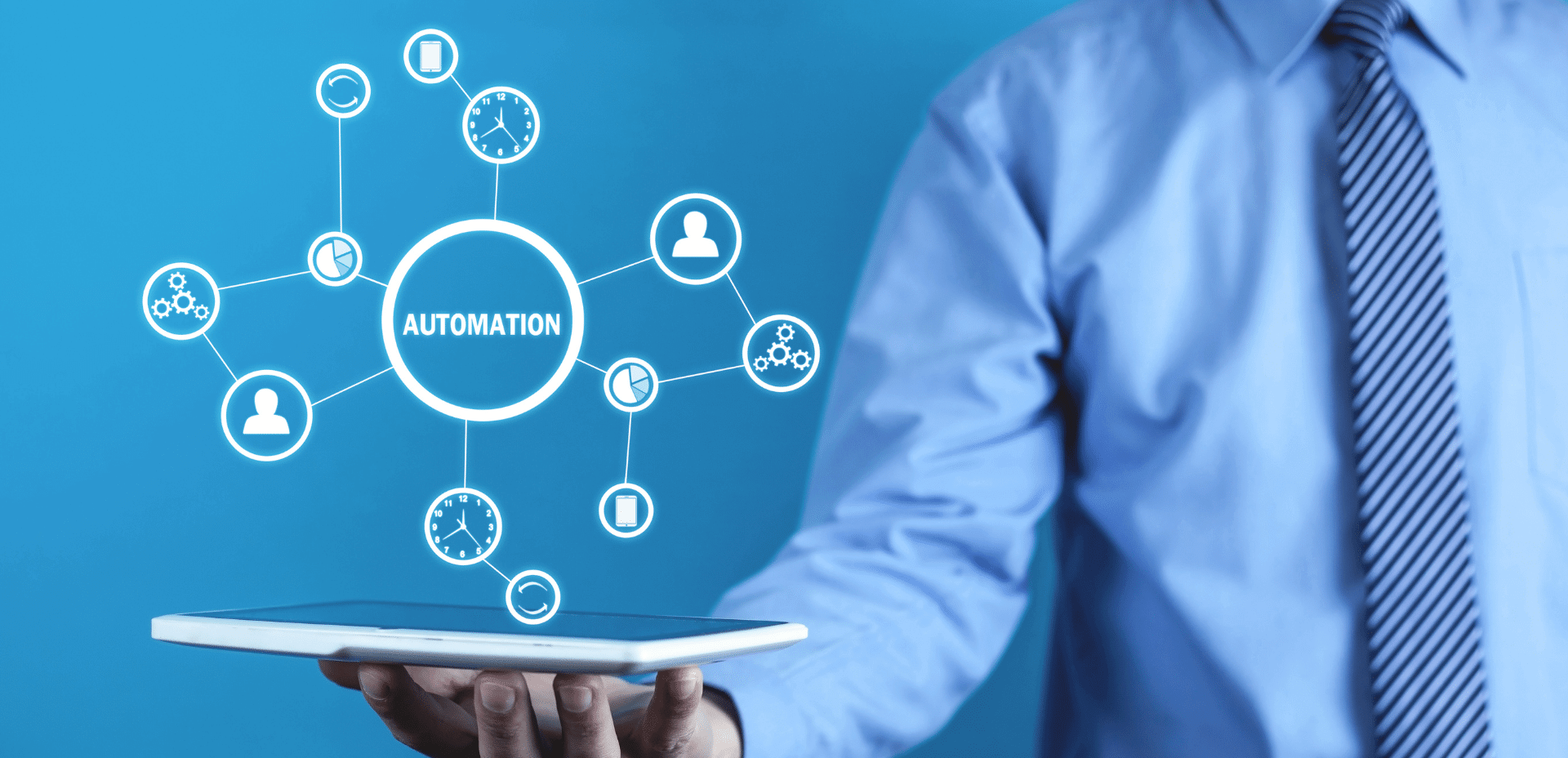 That's right, deployment automation is your best friend when it comes to your intranet. For years we've been delivering on our promise of no-code, point and click products for Microsoft 365 intranets: themes, web parts, Teams apps and even assistive technology. Our mission is to help you create cohesive workspaces with maximum usability. Automate 365 naturally fits right in, giving you the ability to deliver awesome collaboration spaces, automatically and at-scale.
Today that is no longer limited to SharePoint and Microsoft Teams - we've extended deployment automation to Microsoft Project Online and Microsoft Planner.
You've invested a lot of time and energy into projects and planners so why not get the most out of them? Automate 365 is the simplest and fastest way to take great workspaces and accelerate their delivery, at-scale across your enterprise. Microsoft Project and Microsoft Planner are both fundamental to Microsoft 365. Real work, real collaboration is done here. Schedules, calendars, tasks, to-do lists are all closely aligned by your users in these apps every day.
A clone is not just a clone
With Automate 365 you can take any existing Microsoft Project or Microsoft Planner workspace and "clone it" into a reusable template that can be automatically deployed, triggered by a workflow or event. Spin up new workspaces or update existing ones with the new template. The end result is a workspace that is consistent, uniform, expected and also at the same time, unique!
Take any existing Microsoft Project or Microsoft Planner workspace and "clone it" into a reusable template that can be automatically deployed.
Once a project or plan is saved as a template, the deployment of it can be completely "hands-off". Let me give you a real-life example…
You have an awesome Microsoft Project plan for a current customer that your team has invested many hours in getting it just right. So, why not use that same structure, as a project template, for all your customers? Save it as a template and a new project can be triggered automatically by simply adding a new customer to SalesForce. Any event or workflow can fire up new workspaces or you can do them manually, too.
Just like we do with Office 365 sites and Microsoft Teams, a new project is more than just a clone. You see, Automate 365 allows you to not only define the triggers that initiate a deployment, but also map fields. Each clone shares the structure of the template but it has its own unique attributes.
Field mappings you can set up for each Microsoft Project and Planner "clone"
Project/Planner name
Team members
Selected Planner buckets and tasks, including

Task assignments
Attachments
Labels
Going back to the earlier example, each template allows you to create a "smart clone" project/planner for each new customer. Your new workspace is completely customized to the new customer and to the team that is assigned to that customer. You can even "smart clone" hundreds of unique projects at one time, at-scale (in minutes).
Much more to come
Automate 365 deployment automation for Microsoft 365 workspaces includes SharePoint, Teams, Microsoft Project, and Microsoft Planner. And we aren't stopping there. There are many more workspaces to deploy, including Microsoft Power Platforms - Power BI, Power Apps and even third-party apps. Stay tuned as we roll these out!
Get to know Automate 365
The best way to understand the power of Automate 365 is with a quick demo. Schedule one today.
---