If you wanna go fast, go alone; if you wanna go far, go together
Although often heard, the saying has never been more pertinent than it is today. The fast-paced, constantly changing environment in which companies operate makes it impossible to be the best at doing everything. Increasingly demanding and informed customers expect nothing but the best. The best price, the best product, the best service...the best solution for their needs.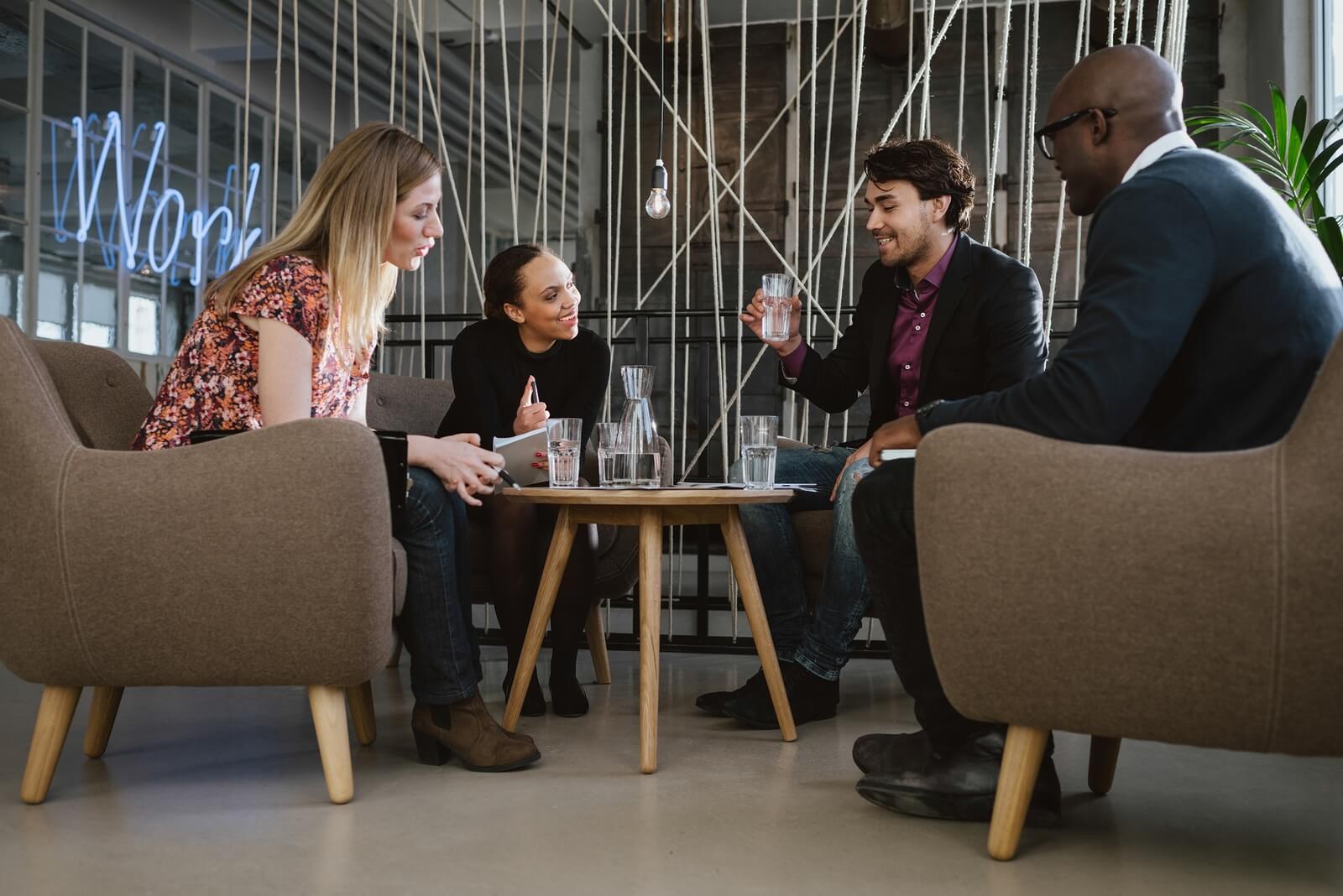 This becomes even more critical in the IT Industry, in which competencies and technology itself, get quickly outdated. To meet the needs of all your clients, you need to know your values and strengths, but also to acknowledge the limitations your business may have.
The logical choice is "smart partnering":
1. Know your industry
Who can add value to your customer lifecycle? Find out as much as you can about who is leading innovation or service delivery in your business sector.
Leverage your network to find out the average partnership length of previous or existing partnerships;

Ask for customer and other partner references;

Understand the number and profile of targeted clients;

Assess the availability and quality of HR across departments you may need to leverage (technical, marketing, sales).
2. Listen to your customers
What are they asking for? What other service providers and ISVs are they working with?
Understand what your client values – price, service, choice, flexibility, support;

Find out which other companies can help you deliver to your customer, at a lower cost to you;

Conduct customer surveys and other less formal methods and orient the questions. to get the information you need.
3. Give to Get
Good partnerships require time and resources. Make sure you are willing to trust and compromise and explain your business in detail. Don't assume that a potential partner knows all about you.
Explain your business model and objectives;

Address potential issues before they become problems and discuss worst-case scenarios;

Define clear compensation models and set expectations from the beginning.
4. Define common goals
Do you want to increase your market reach, tapping into a vertical? Or expand to a new geography? Do you want to increase the ROI on your IP? To offset a local economy downturn?
Make sure you align your goals with that of your potential partner. - Record and document everything and revise it regularly;

Understand your duties and responsibilities and readdress those together if needed;

Define predetermined consequences for not completing common goals and duties.
5. Work out a unique joint value proposal
Partnership benefits should extend to the customer too and be communicated to the market in a short and clear value proposition. The partnership differentiating factor should address a specific pain, to which the customer relates.
A coherent joint value proposition saves clients time and money. It spares them from having to figure out for themselves how to articulate all providers.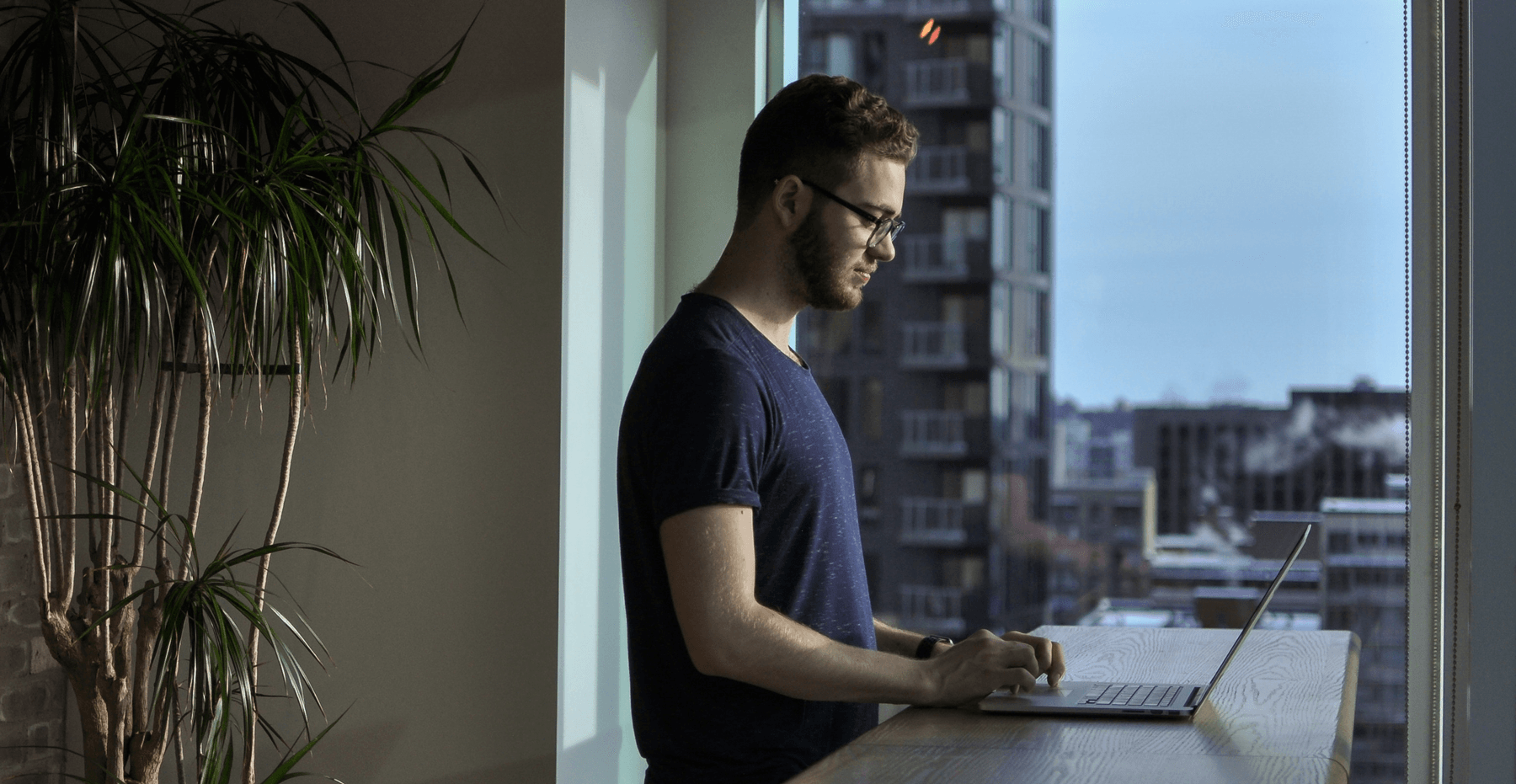 ---
Becoming a BindTuning partner
At BindTuning we are committed to creating a strong partner ecosystem. One that helps your company to expand your offer, engage new customers and increase your revenue.
If your company is:
A consultancy firm in charge of digitally transforming your clients' productivity;

A systems integrator, deploying an Office 365/SharePoint solution for your clients;

A development agency, interested in providing professional looking SharePoint designs.
Sign up today as a BindTuning partner:
Step up end-user adoption with BindTuning UX solutions;

Speed-up site development with the new Provisioning Engine;

Find no-code solutions for tricky SharePoint UX challenges;

Adjust proposals and demos to the customer brand, with only a few clicks;

Add recurring revenue to your service offering by incorporating our discounted products subscriptions.
As a BindTuning partner you will get access to:

---